Subscribe to our newsletter.
Stay up to date on the latest videos, events, articles, and DiVino news.
Our free, 21-episode introduction to wine tasting is available on YouTube. It was created for curious wine lovers looking to deepen their understanding of the language of wine in an approachable and entertaining way.
Whether you're looking to deepen your wine knowledge or find creative ways to bring your wine brand closer to consumers, you can count on us for expert communication and a customized, personal experience.
Bring the DiVino wine tasting experience with you wherever you are with virtual wine tasting!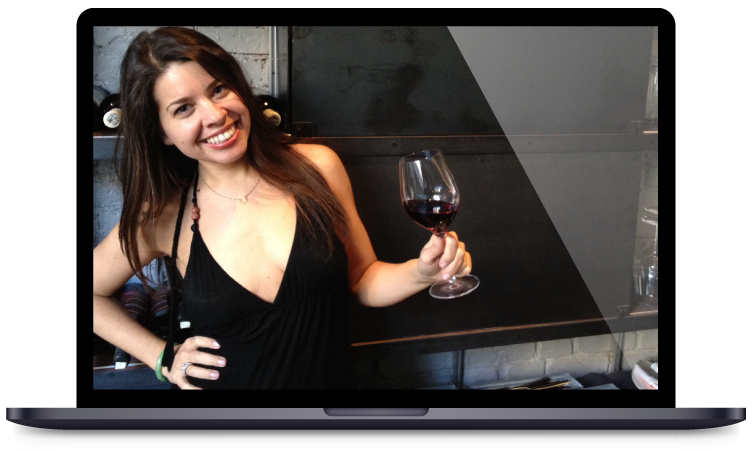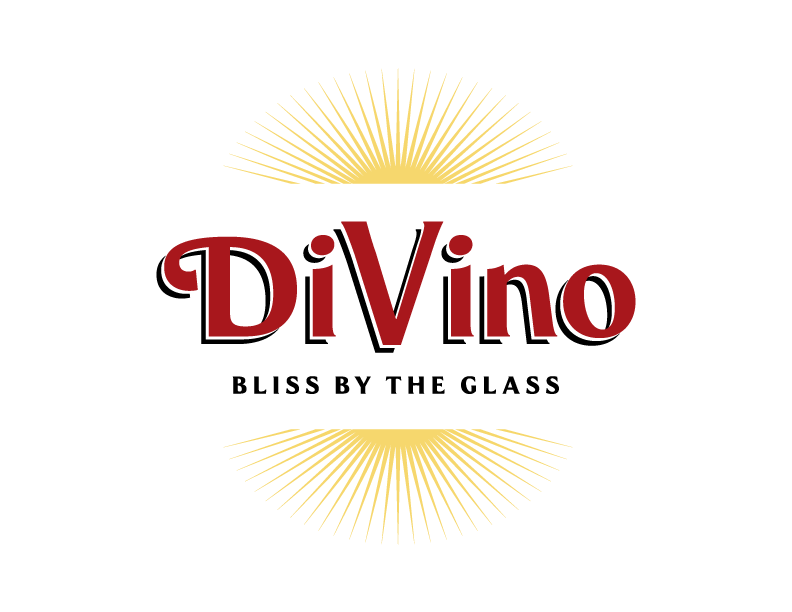 DiVino functions as a CREATIVE AGENCY focusing primarily on the promotion and communication of wine, through live events and digital services, including video.
As an EDUCATOR it is our mission to provide approachable and engaging instruction at all levels for those interested in expanding their vocabulary and understanding of wine.
As a WRITER and TRANSLATOR, DiVino brings experience and artistry to copy on subjects including food, wine, travel, perfumery, fiction and more.
I moved to New York after nearly a decade in Italy, where I worked as a food and travel writer and consultant. While there, I completed the rigorous training program at the Italian Sommelier Association. In Rome I launched my own wine column in the Rome publication of WHERE magazine, and continue to write about food, wine, and vineyards for a number of publications including Zagat, Insight Guides, Draft magazine, The American, and Haute Life Press, and Amex Essentials.  Watch a video.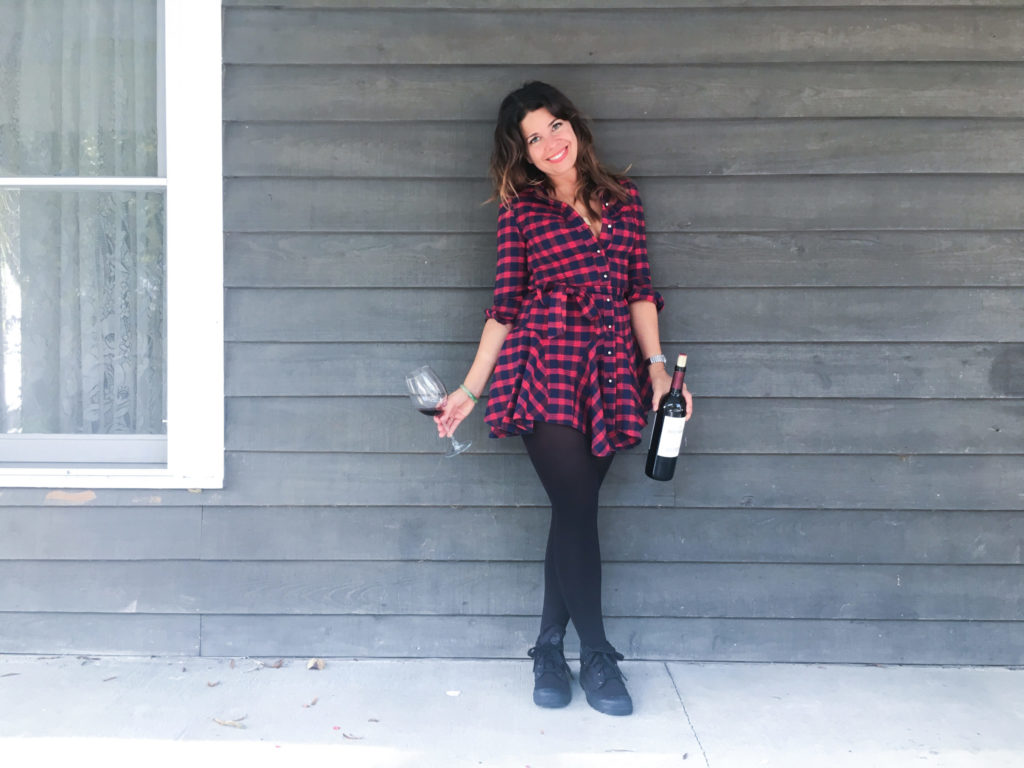 My travels took me to tiny towns where local food and wine traditions have grown up together, and to vineyards where generations of winemakers have been producing wines not only in accordance with modern day standards, but in line with the explicit style and flavor of the region. I learned that while there are "rules" about what to drink and when, the spirit of wine goes far beyond its scent and flavor profile. Wine embodies place and time, an occasion, and even a feeling.
The owner of my favorite wine bar in Rome used to say that every bottle of wine has a soul inside, a story. Where did the grapes grow? Can you taste the sea breeze that rustles the leaves of the vines? When you open it, smell it, share it with others, engage with it you set it free.