As an affiliate publisher, DiVino may earn commission on qualifying purchases.
Wine Recommendations all in One Place
Join the club! Whenever I've got a new favorite, a newsletter mention, or a collaboration I'm genuinely excited about, you will find it here. When possible, I'll include links to purchase online, otherwise pull up this post at your favorite local store!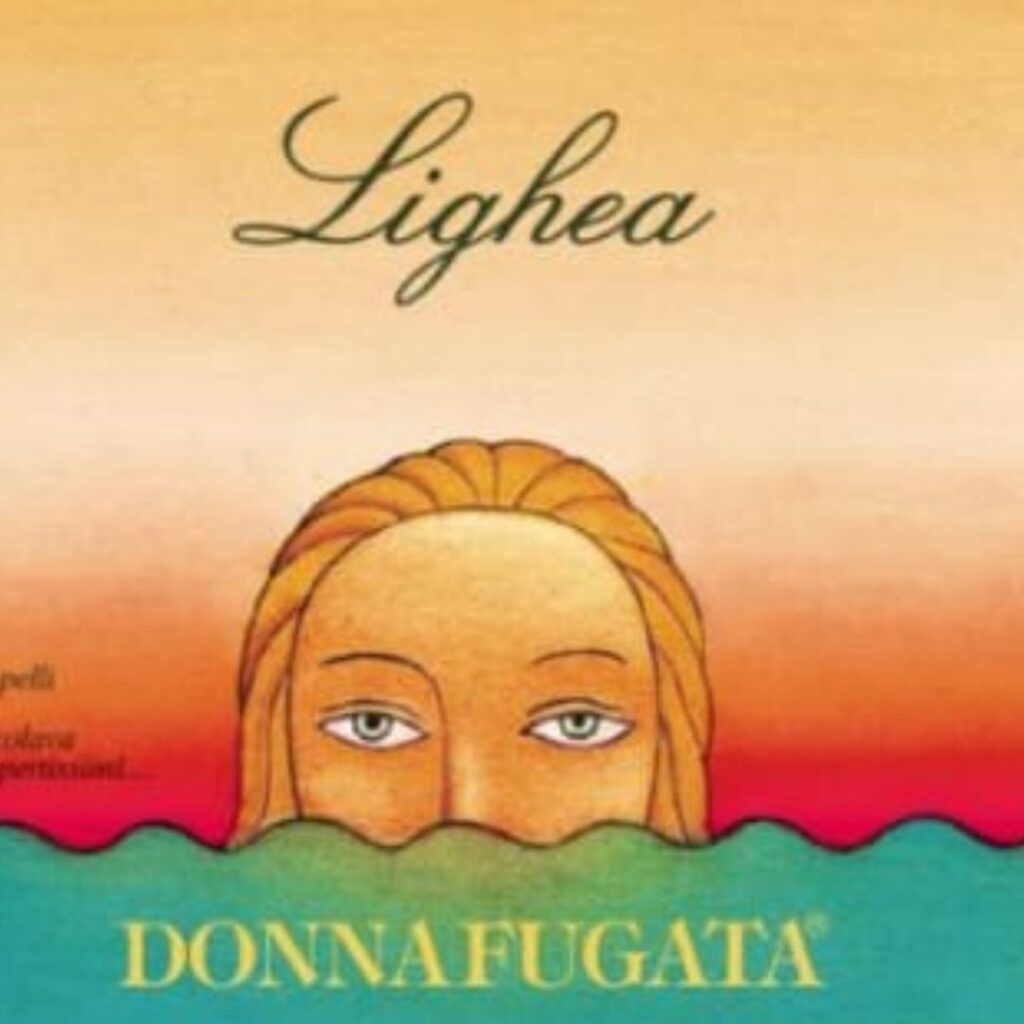 Donnafugata Lighea Dry Muscat 2020
A stunning wine tasting experience! You've probably had a Moscato and it was probably sweet. Now imagine all of that creamy rose and piquant dried apricot on the nose with a crystalline dry palate and a mouthwatering finish!
Food and Wine Pairing: Honestly, it's great alone, which I rarely suggest, but is also delicious with a simple white fish baked or broiled with herbs.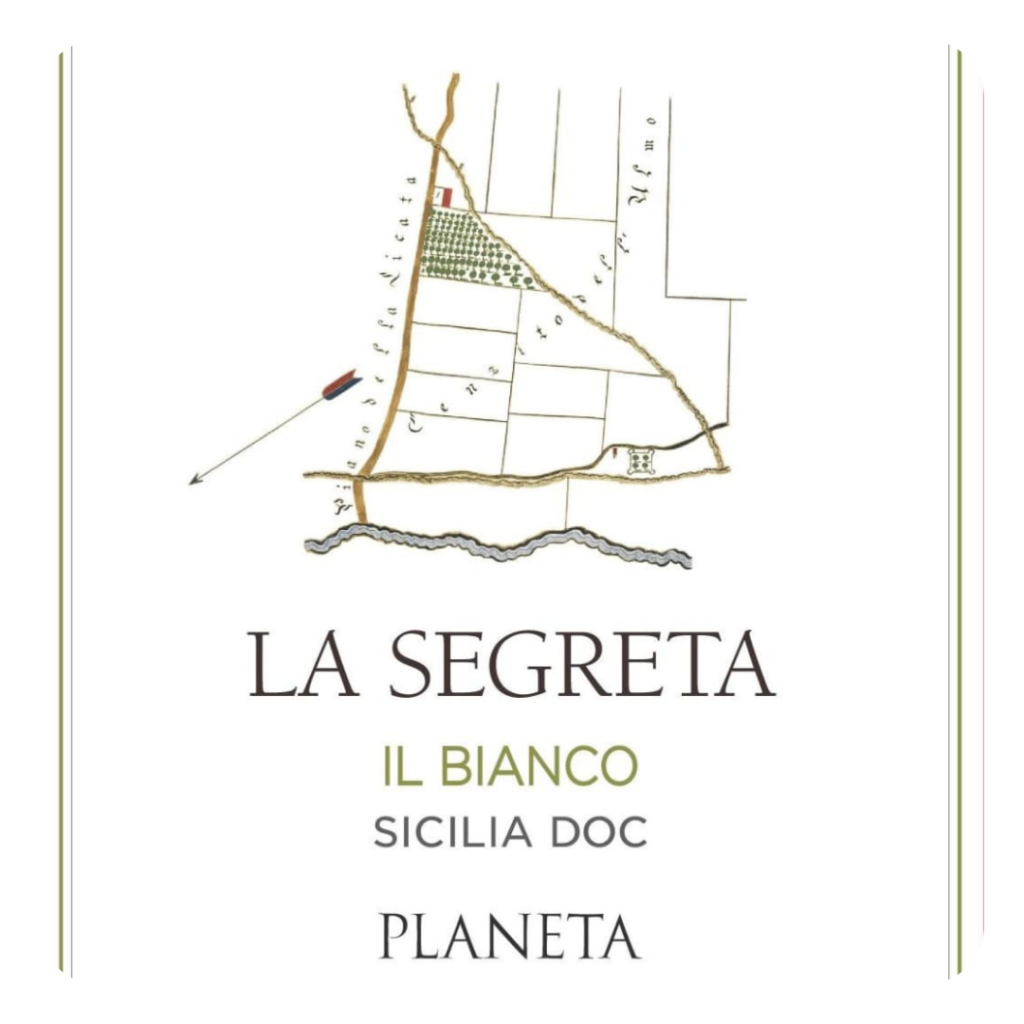 Planeta La Segreta Il Bianco Sicilia DOC 2019

A blend of local grapes Grecanico and Fiano, plus international varieties Chardonnay and Viognier from Planeta's vineyards in the deep southwest region of Agrigento, Sicily. More specifically, a hilly area very close to the sea.
Think: sun-baked, and sun-dried fruit aromas! Pure fruit, no oak. Everything has a deep, ripe, yellow, even tropical tone to it. Lots of lime and honey too. Big aromas, silky palate, dry and mouthwatering finish thanks to a constant salty sea breeze.
Food and Wine Pairing: Baked whitefish with herbs, spaghetti with sea urchin.
---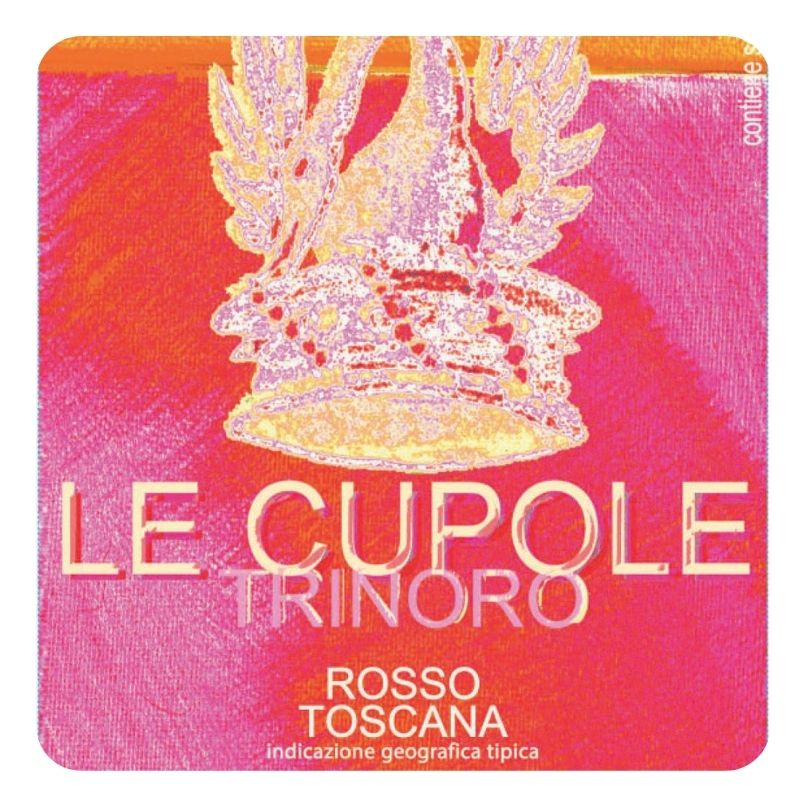 Tenuta di Trinoro Le Cupole 2018
A Bordeaux-style blend of 40% Cabernet Franc, 37% Merlot, 13% Cabernet Sauvignon and 10% Petit Verdot. It ages in for a less than a year in old and younger barrels, so the fruit flavors are front and center.
Deeply colored, juicy, with a bright red fruit, and zingy cherry. It's still young and filled with energy, but definitely a medium-bodied mouthful with years ahead to soften up.
Food and Wine Pairing: Beef tagliata with mushrooms or summer truffle (tartufo nero).
---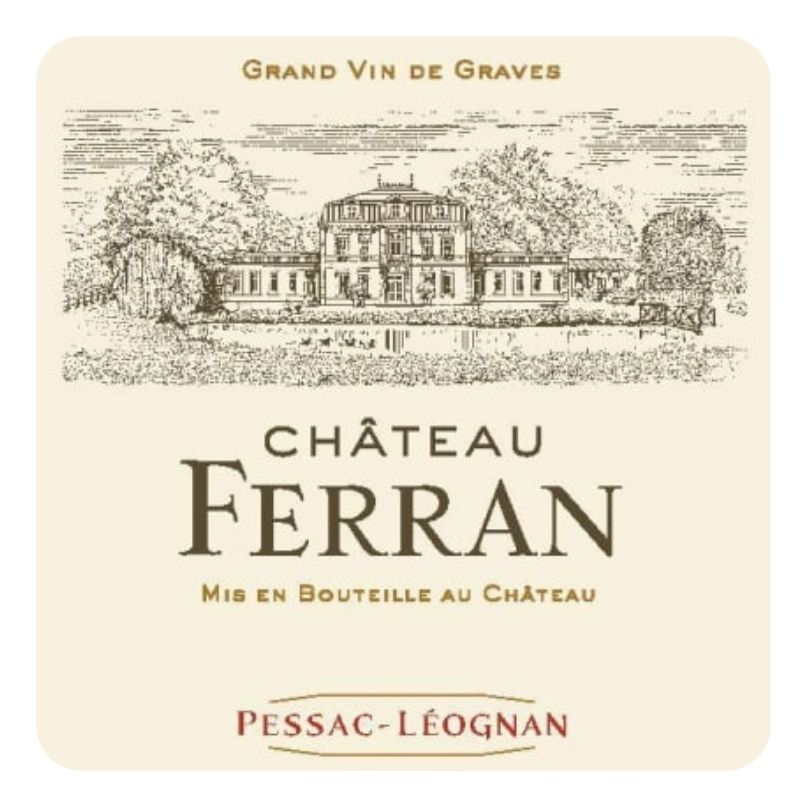 Château Ferran 2016
In an area more famous for Cabernet-dominated blends, Merlot is the leading lady in this assemblage at about 70%.
The remaining Cabernet Sauvignon and Petit Verdot are aged in a combination of old and new wood. With age the wine is smoothing out, but is still prickly and bright with notes of black tea, blackberry, plum, earthy ripe fruity and a distinctive mineral finish.
Food and Wine Pairing: Try with Duck confit or Peking Duck (minus the cucumber).
---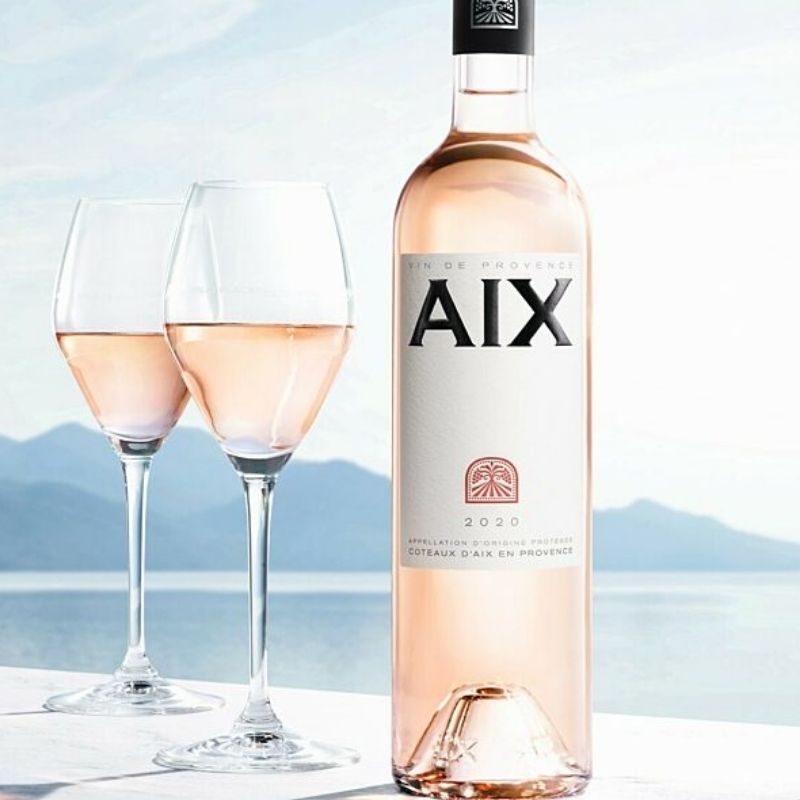 Aix Rosé Vins de Provence
A classic, affordable and quintessential rosé made in the Provençal style! A blend of Grenache, Cinsualt, and Syrah, it's light, yet fleshy strawberry and raspberry, sea breeze of course, and some herbaceous Mediterranean herbs.
Watch our rosé episode of 21 Days to Wine, featuring AIX Rosé!
Food and Wine Pairing: A sun lounger and a good friend, or a grilled seafood platter.
---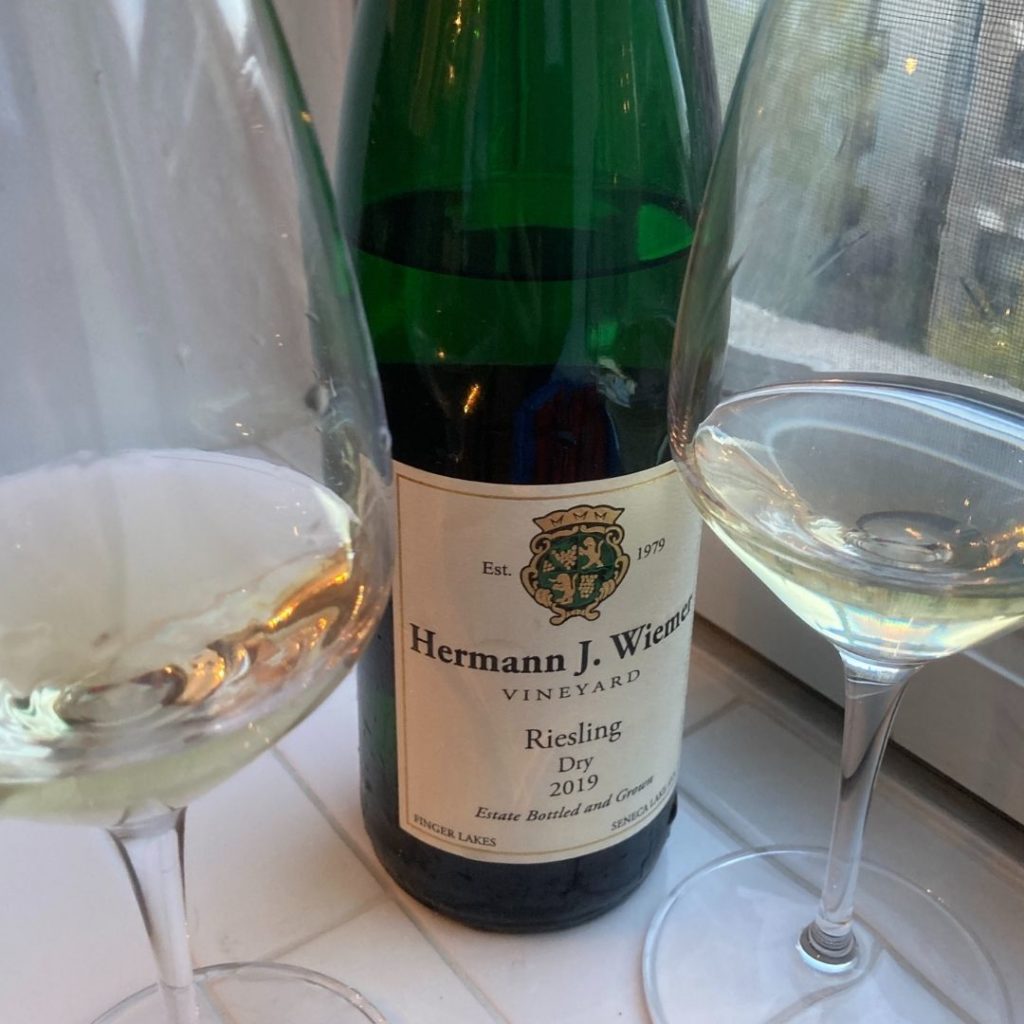 Hermann J. Wiemer Dry Riesling 2019
Find it online.
A New York State superstar! This dry, yet beautifully aromatic Riesling put the Finger Lakes on the map. Download our tasting notes.
Food and Wine Pairing: Goat-cheese stuffed pickled cherry peppers.
---
Colle dei Bardellini Vermentino "U Munte"
A smooth and absolutely coastal Ligurian Vermentino with a clean and refined nose packed with sage, thyme, tarragon and fennel. Medium-bodied and silky with a long refreshing finish, reminiscent of the sea.
Food and Wine Pairing: Opulent crustaceans like lobster tail and white fish dishes heavy on the herbs and citrus like sole meunière.
---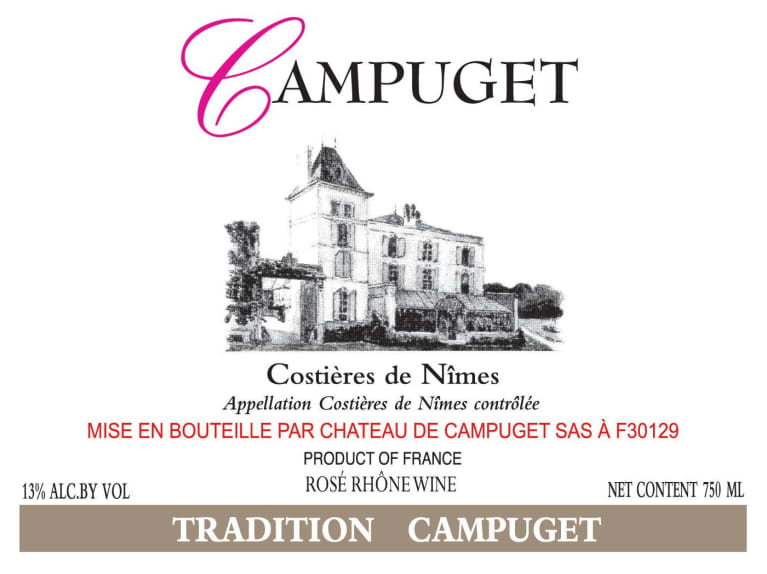 Château de Campuget Rosé Costières de Nìmes 2019/2020
Find 2020 online.
Watch our Video review!
Evocative of spring and a harbinger of seaside sipping we've all been looking forward to! This wine is an exceptional representation of traditional rosé winemaking. Light berries, strawberry tops and sea salt! Download our tasting notes.
Food and Wine Pairing: Seaside or poolside, with great company and a salade niçoise.