Subscribe to our newsletter.
Stay up to date on the latest videos, events, articles, and DiVino news.
Our free, 21-episode introduction to wine tasting is available on YouTube. It was created for curious wine lovers looking to deepen their understanding of the language of wine in an approachable and entertaining way.
"Wine should be exciting, thought-provoking and delicious, not intimidating! " 
Our founder and certified sommelier, Annie B. Shapero, wrote, produced, and hosts the series.
Participants are encouraged to ask questions and share wine stories of the comment section. Annie regularly engages with viewers. It is our goal to create a dynamic, fun, and welcoming introductory wine class for wine lovers at any level.
We recommend you watch in order, however, check out this episode guide and pick and choose lessons as you like.
Detailed class notes for every episode are available to download right here in your profile when your log-in or enroll in DiVino Wine School.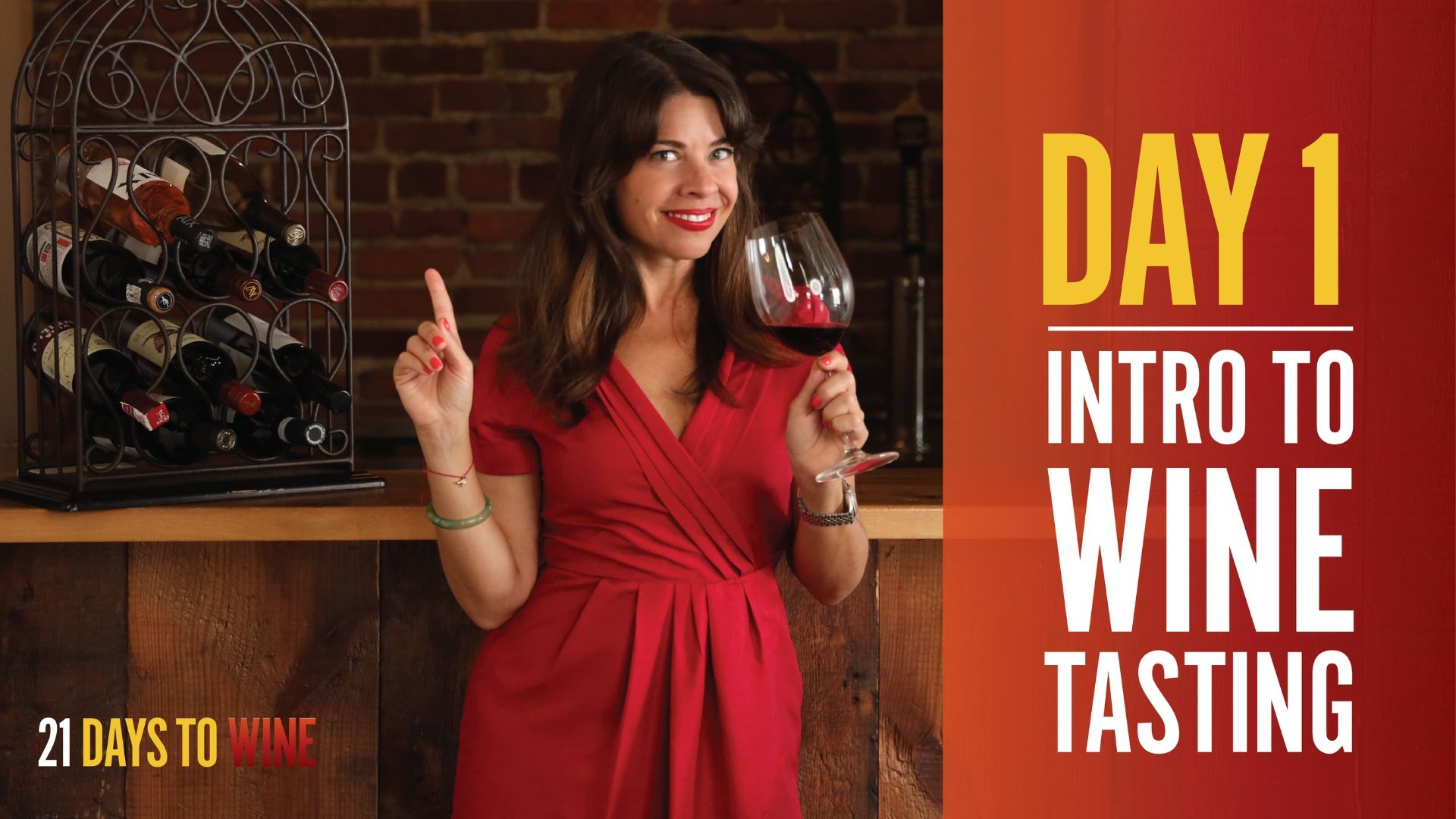 Day 1 is officially here! Check out the first installment of our series, Introduction To Wine Tasting, and get to know me, Annie, your personal …