The latest in our Flash Tasting series, this video is all about Cantine di Marzo Winery and their flagship, terroir-packed wine: Greco di Tufo.
Read more about the winery.
Learn more about Greco di Tufo.
Shop the wines (Italy only).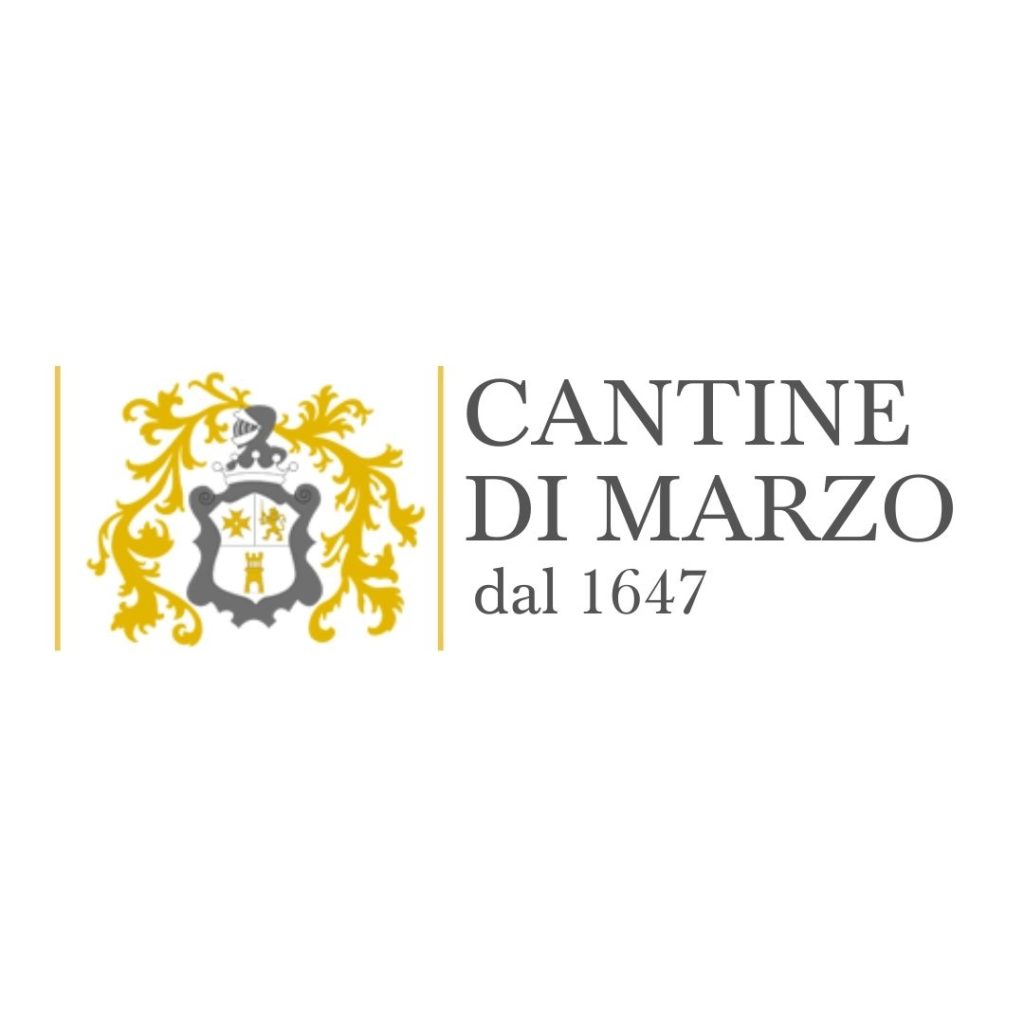 Video Transcript
Cantine di Marzo Greco di Tufo 2018
The roots of Cantine Di Marzo run deep.
The oldest winery in campania, the Di Marzo family settled in the town of Tufo in 1647.
They were the first to introduce the Greco grape to the area and were instrumental in the establishment of the Greco di Tufo designation of origin.
Little did they know, they were quite literally sitting on a gold mine. In the mid 19th century they discovered vast sulfur deposits on the property, which, when it comes to viticulture and wine production may as well be gold.
famous for its distinctive flinty notes, this wine is truly the essence of terroir.
Look – Brilliant Straw yellow with flecks of gold
Smell – Shimmering citrus, orange flower, white peach, and flinty minerality. Over time generous aromas of Mediterranean herbs and almond emerge.
Taste – Balanced, bright acidity and a rush of mouthwatering minerality. The wine is refreshing with a long, and elegant finish.
Discuss – 2018 at two years old is still incredibly fresh. It holds up to full-flavored seafood dishes, and even smoked salmon, to play up that smoky minerality.